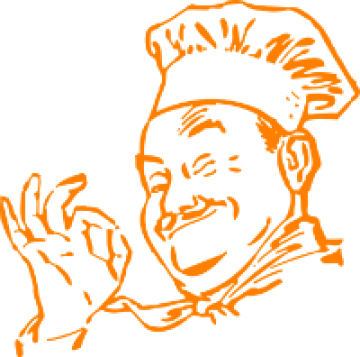 If you want Indian food in Swalwell, we here at Nishas Tandoori are well established Indian restaurant offering you delectable food at a great price. We provide a traditional Indian experience in addition to delicious tandoori cooked food, as well as a delivery service. We work throughout Swalwell covering the local and the surrounding areas. We bring the authentic tastes of India right to your front door, literally. Why not get in touch with us today and see what delicious meals we can offer you?

What We Offer You

At our Indian takeaway in Swalwell, you can have a great selection of foods delivered right to your front door. We believe the food we cook is perfect for those who enjoy Indian cuisine, as we offer fresh cooked Indian dishes and house specialities. We deliver to Whickham, Blaydon, Ryton, Stargate and Dunston. We have a vast range of dishes available and an even more delectable range of side dished, everything form naan breads to mango dip. Whether you are into spicy food like the Jalfrezi, or something a little smoother like the infamous Chicken Korma, we are assure to have something to suit your needs.

Professional, Reliable and Experienced

Over our 15 years of establishment we have gone from strength to strength in the local area for providing a restaurant and takeaway service that is second to none. So, for the premier Indian restaurant in Swalwell and the surrounding area make sure Nisha's Tandoori is your first choice! Our glowing reputation is a testament to the delicious food and personal service we provide to all of our customers, and it is also due to this that we enjoy the custom of regular, loyal customers. We are well known in the local area for our exceptional quality meals, and we use only the best ingredients to allow the fantastic flavours to shine through.